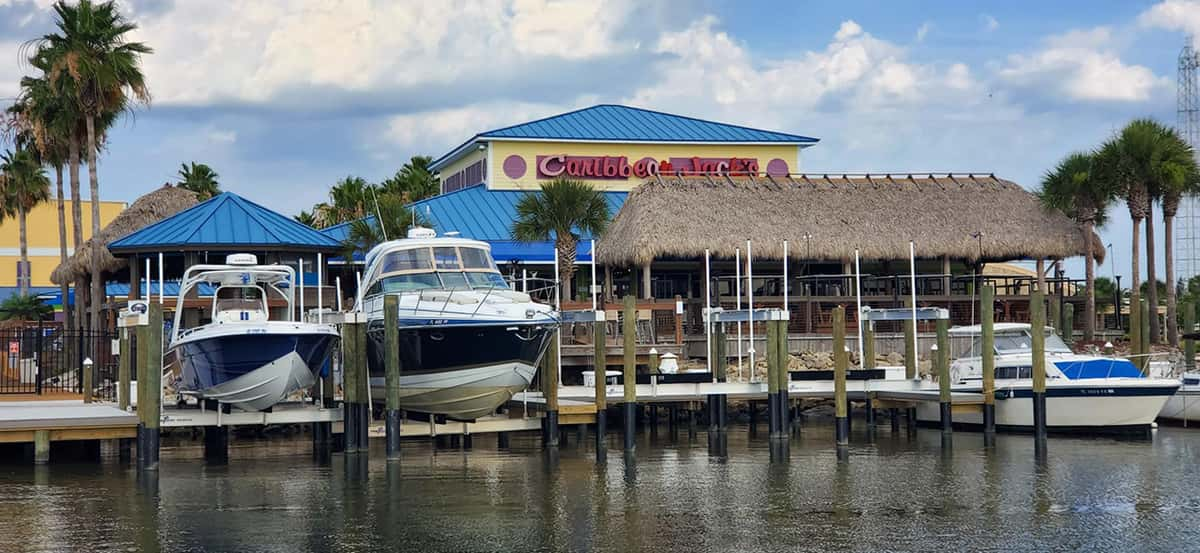 Bands
At Caribbean Jack's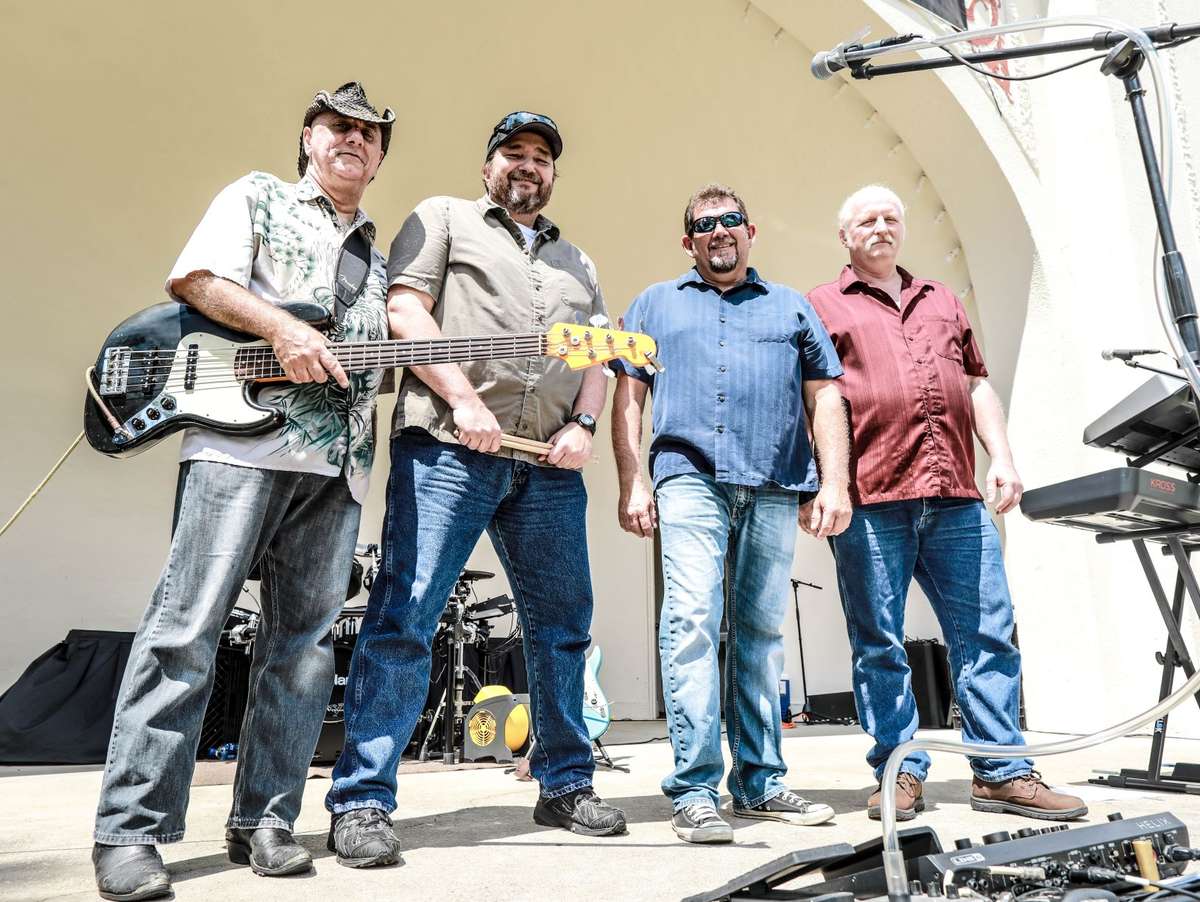 Fat City
The Fat City Band covers a wide variety of popular Rock Music from the '60s thru today, mixed with Country, R&B, Disco, and Blues.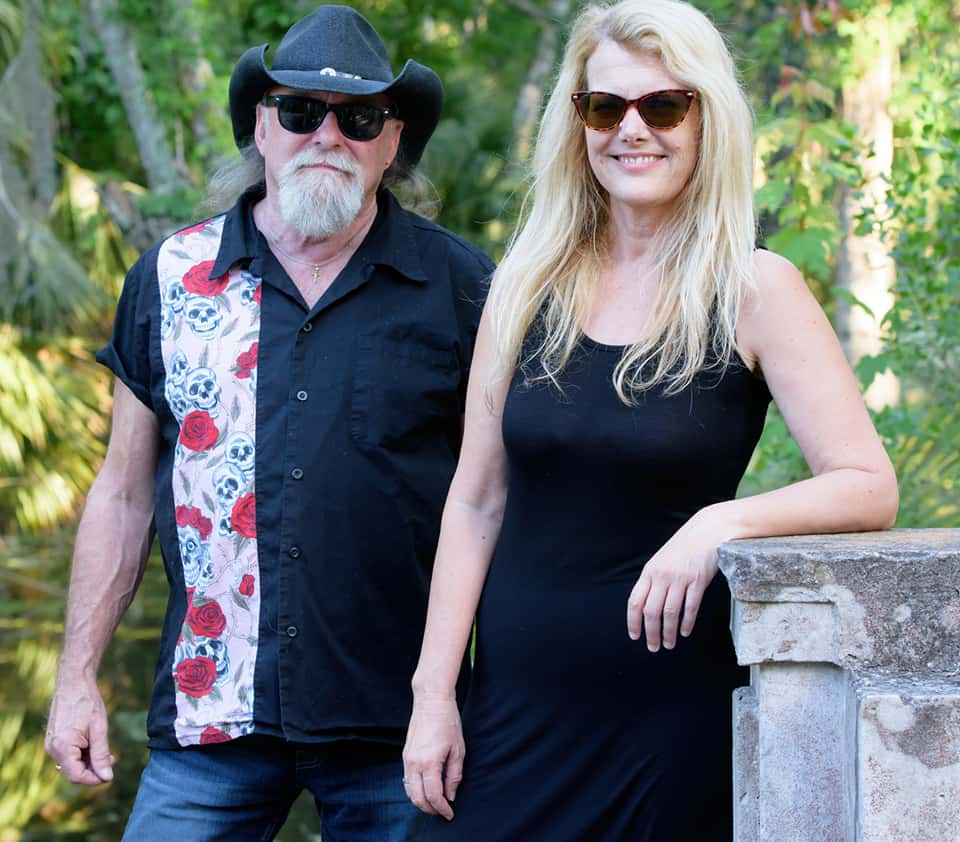 Honey Moonshine
Honey Moonshine is a high energy drum/guitar acoustic duo from the Daytona Beach, Florida area featuring Tim Fauvelle on drums/cajon and Eileen Iseneker on guitar. Performing unique arrangements of classic rock songs and originals with tightly woven harmonies, Honey Moonshine puts on a show that appeals to all ages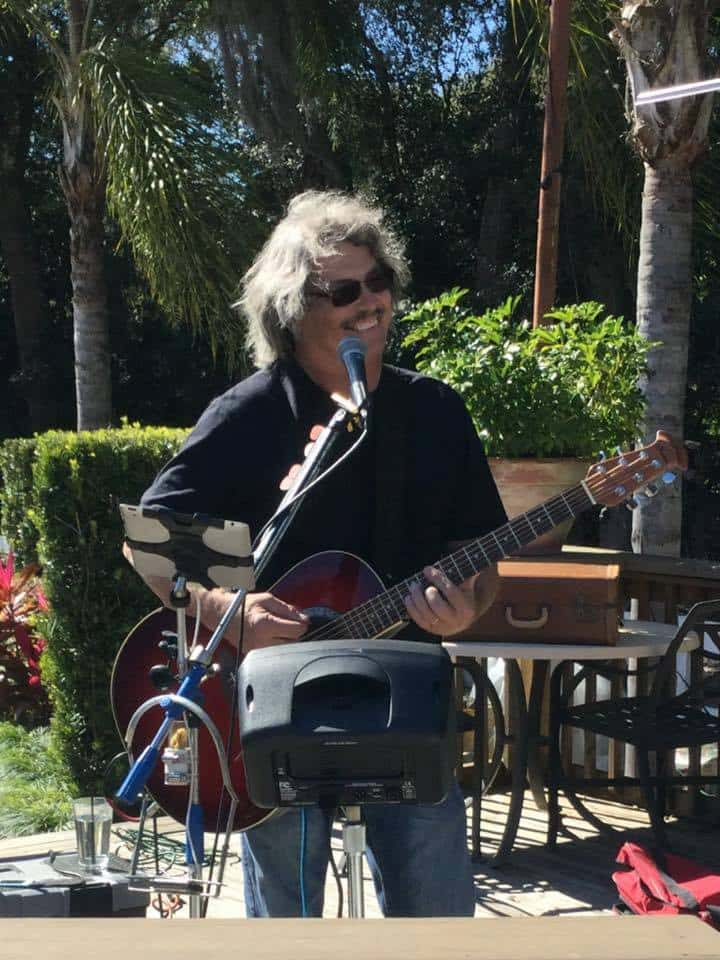 Jim Chevalier
Classic Rock, Beatles, Eagles, America, Tom Petty, John Mayer, Matchbox 20 etc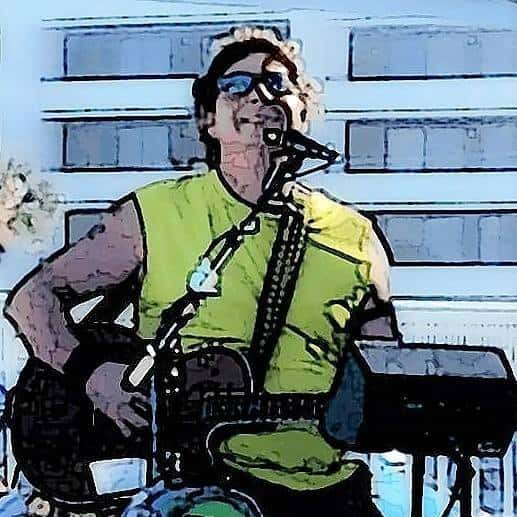 Jimmy Z
Jimmy has been performing all around the Daytona Beach area for over ten years as part of various acoustic duos and performing solo. Playing a blend of Classic Rock from Petty, Mellencamp, Clapton, Stones, and much more!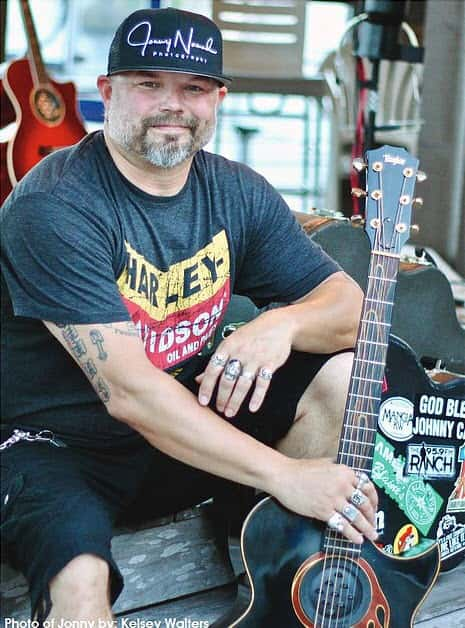 Jon Magill
His vocal sound is a mix of all of his musical life experiences and influences but his tone is distinctively unique; bluesy and raspy...resembling a blend of Stevie Ray Vaughn, John Mellencamp, Bob Seger, Don Henley, Chris Ledoux and Garth Brooks all rolled into one.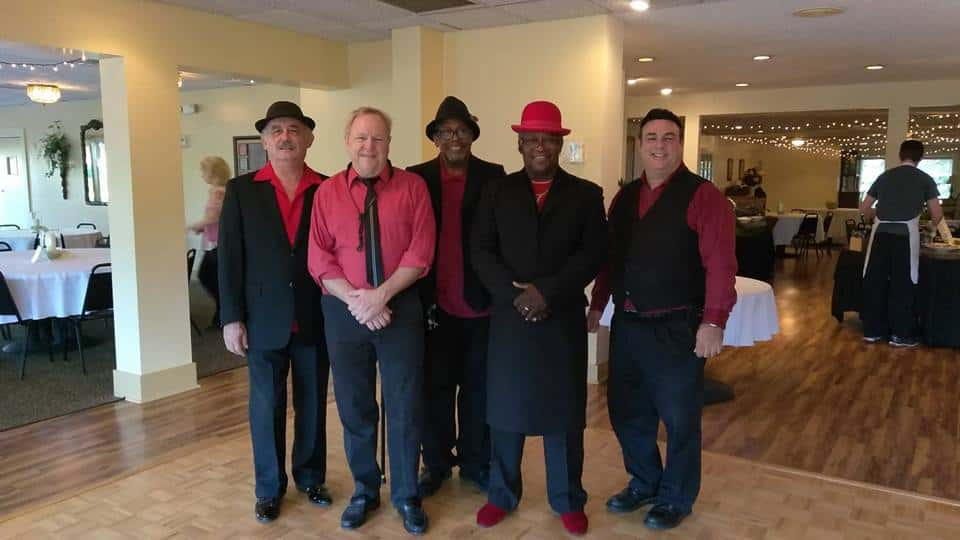 Then2Now
Soul, R&B, Funk, and more…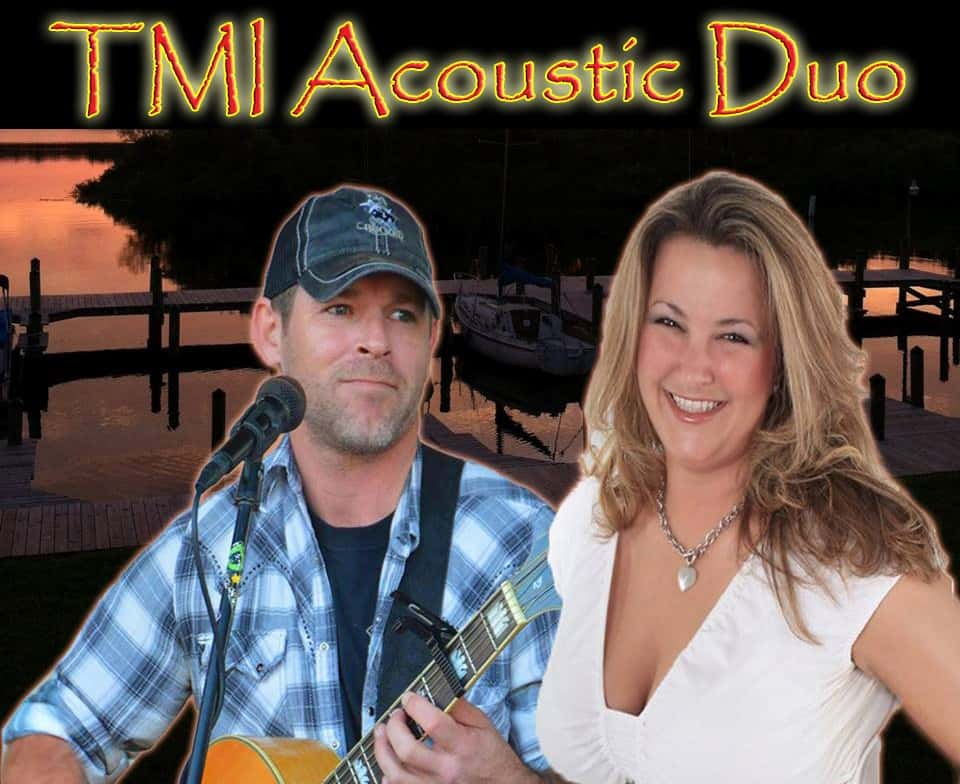 TMI
TMI Acoustic Duo is a duet comprised of two Florida natives that also happen to front the Southern Chaos Band. TMI offers a blend of female and male lead vocals with rich harmonies certain to please any crowd, young and old, with a variety of country, rock, and older tunes. They look forward to seeing you at their shows!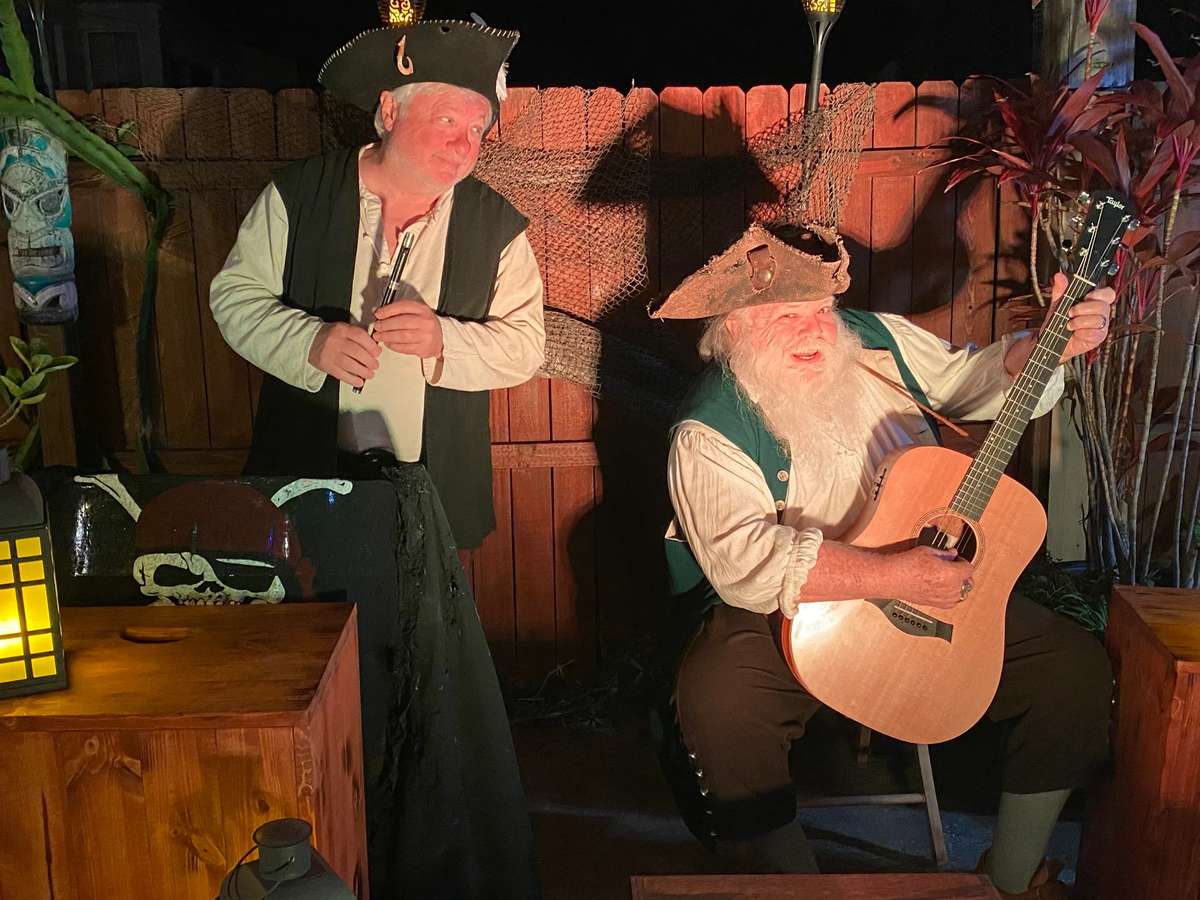 Piratz
A piratical partying pair! Jim Lowman and Guy George play everything from reggae to rock while bringing fun to every occasion. Get on board and let the good times roll!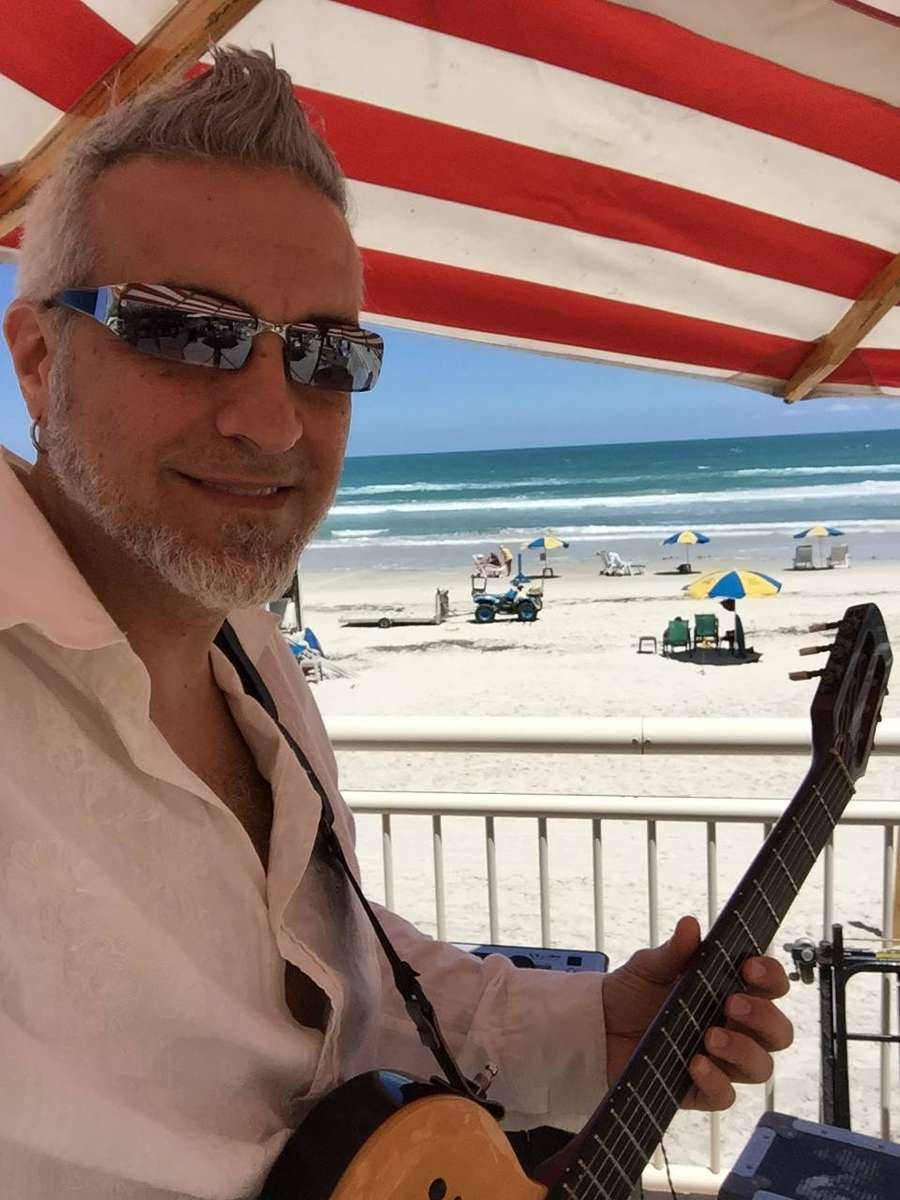 Sean Ghannam
Sean Ghannam has consistently performed at Caribbean Jack's since 2007 with local favorite acts: Sonic Playground, The CJ's All-Star Band with Chip Brock, and The CJ's House Party Band. Sean and Co. Sean can play practically any style of music including Rock, Pop, Jazz, Country, Reggae, Latin, Disco, and any other style you can imagine!