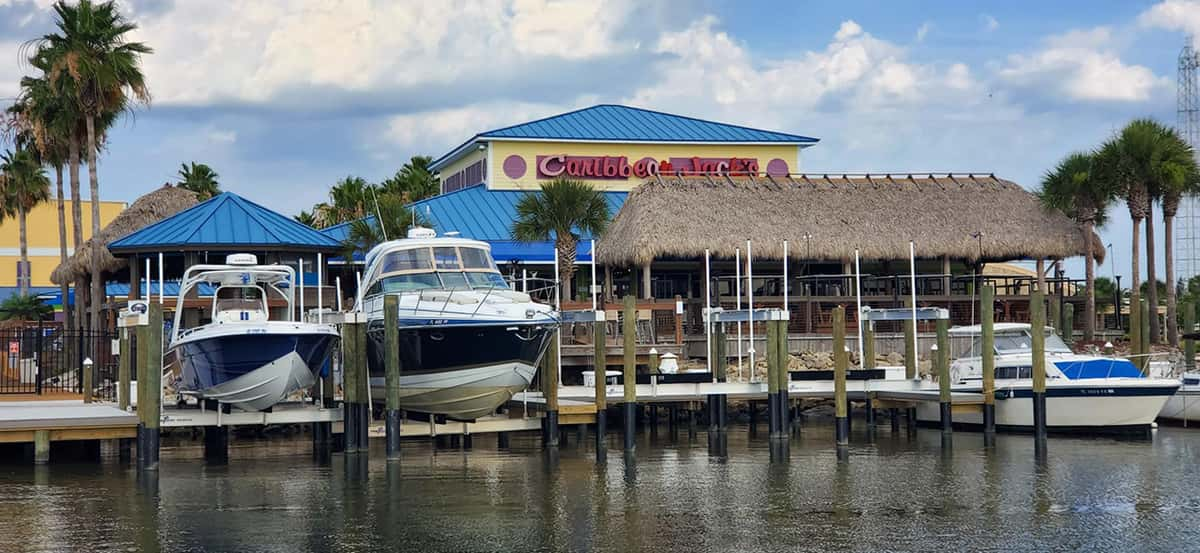 Bands
At Caribbean Jack's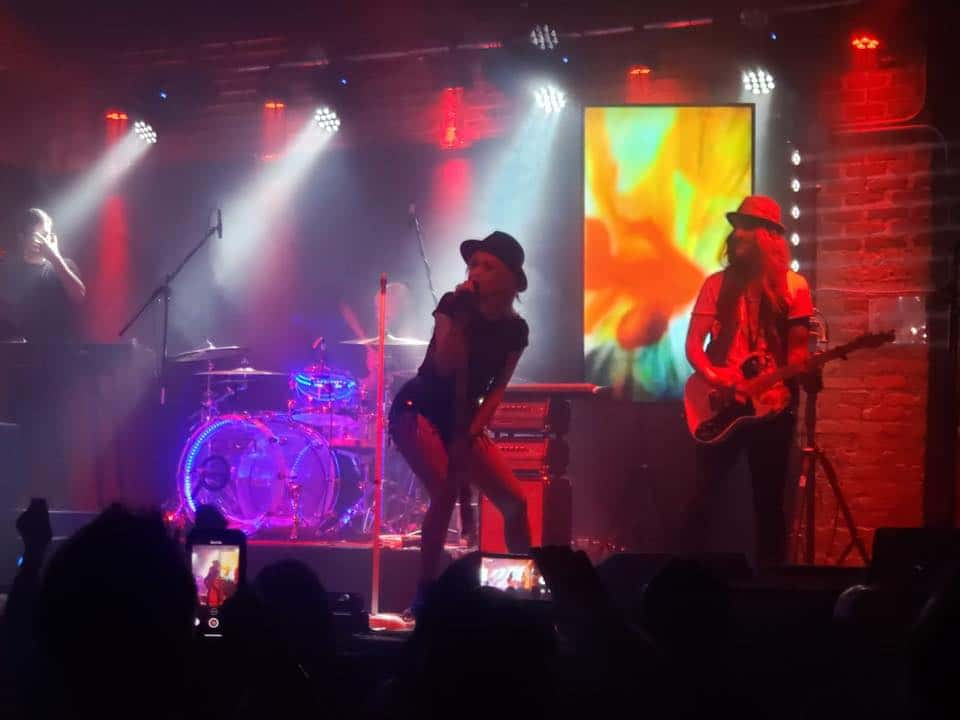 Are Friends Electric
Punk-laced indie pop-focused and fresh, and yet familiar. A dash of David Bowie, a sprinkle of Blondie and the Beatles, the Pretenders, or Prince.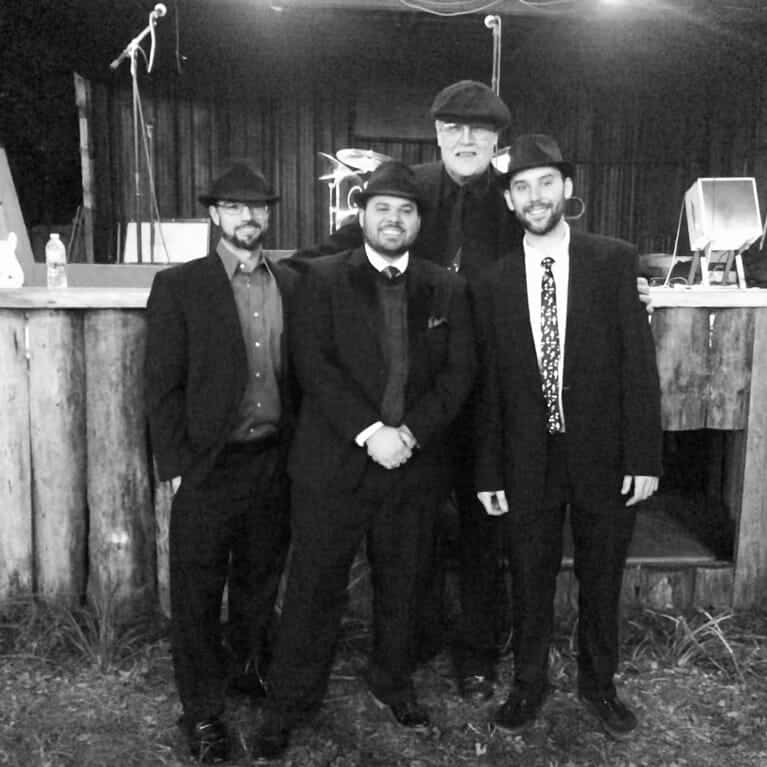 B Naturals
The B Naturals are a four-man oldies band playing all of your favorite top hits. They cover all the greats such as The Four Seasons, The Beach Boys, The Bee Gees, and many more.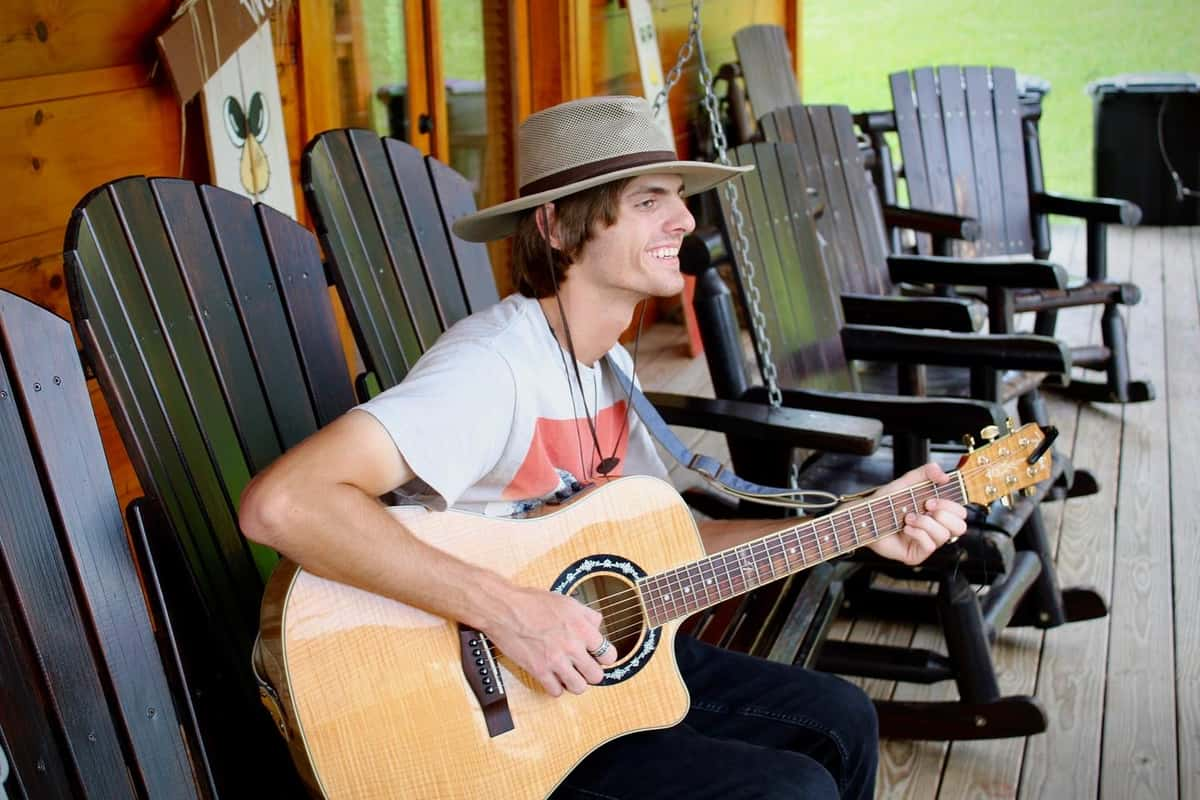 Brody
The soul of Classic Rock is brought back through the music of the one-man band Brody Mullikin. Hear music from '60s-'90s played on guitar which is accompanied by his vocals. Aged 22 and from Port Orange, Brody has been playing guitar since he was 6 and singing for 5 years now.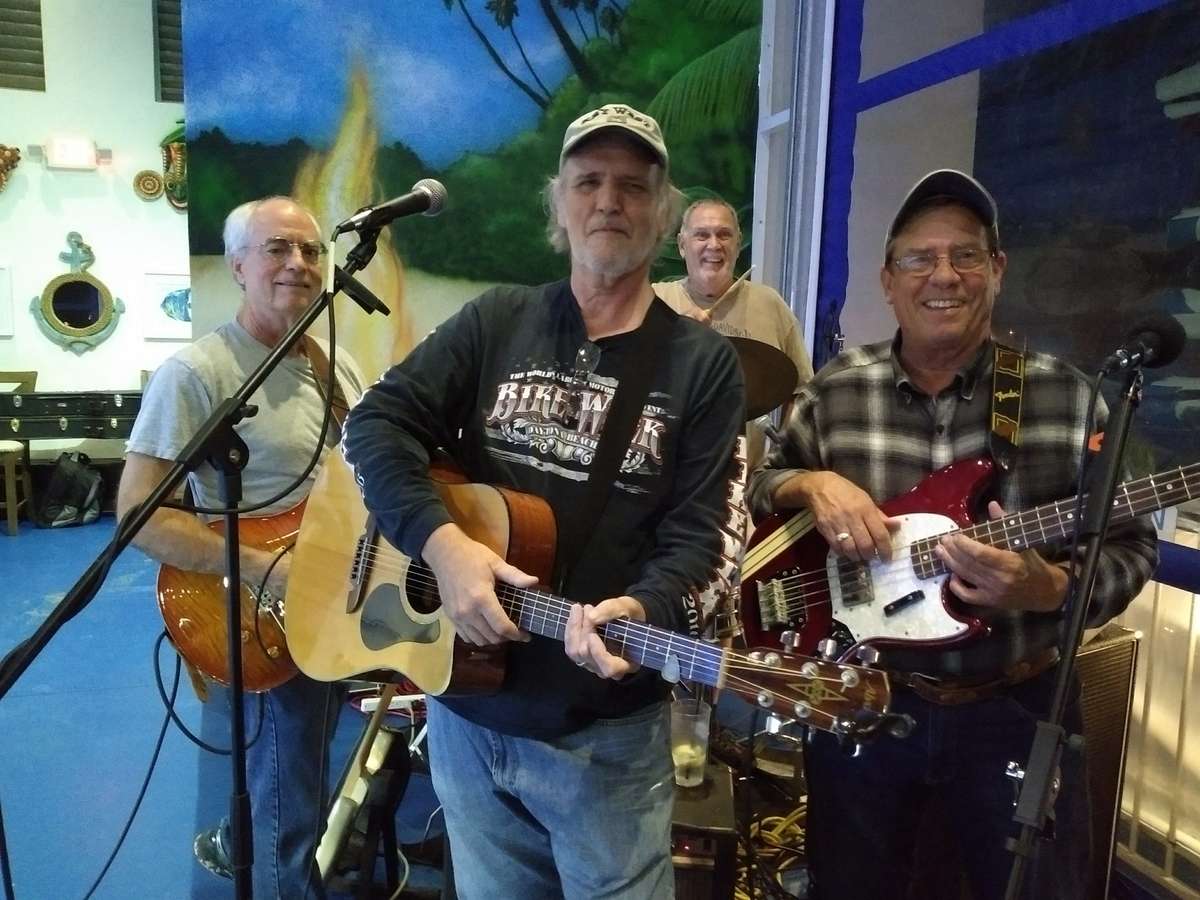 Cat 4
The Cat. 4 Band is a 4 Piece Band from The Daytona Beach Area playing Classic Rock & Roll, Oldies, a Little Blues, a Little Classic Country, and Lots of Fun Dance Music.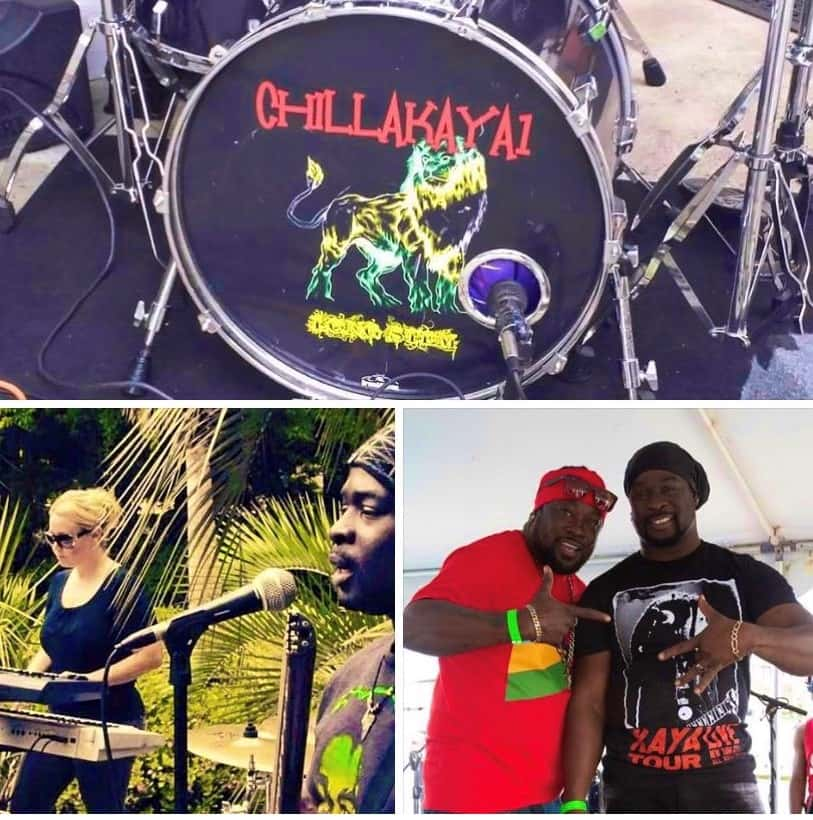 Chillakayai
A Reggae fusion band based out of Jacksonville Beach, Florida, made up of three musicians. Their music style is Reggae Fusion/ Soca/ Dancehall/ Rock Steady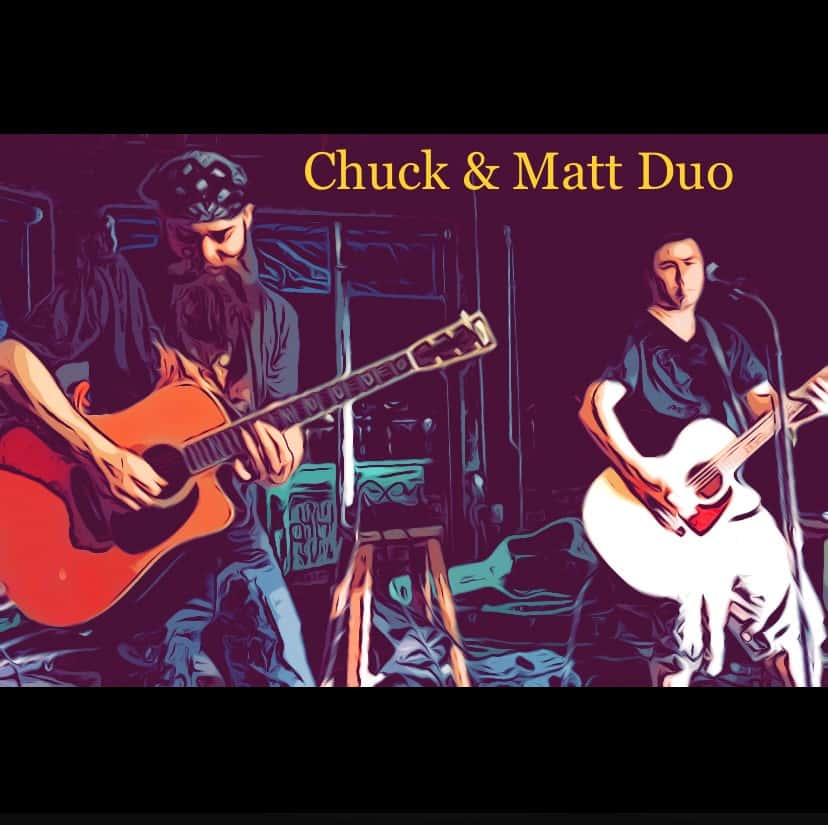 Chuck & Matt Duo
Two talented friends that play a wide variety of fun, timeless and popular favorites while keeping it musically professional.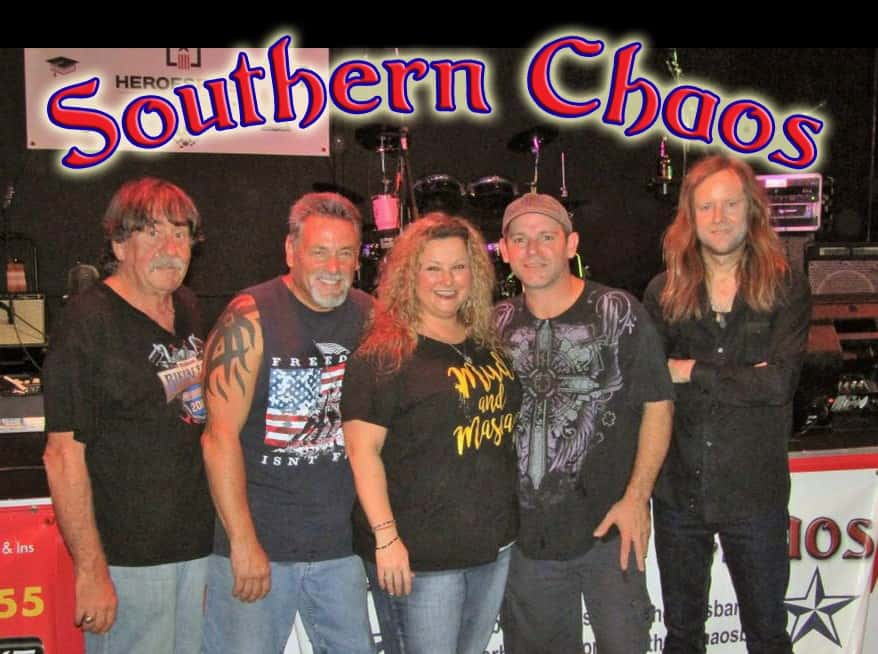 Southern Chaos
One of the hottest Country/Southern Rock bands in North Florida! Comprised of various artists, Southern Chaos brings a collaborative sound of male and female lead vocals and harmonies (Tammie Darlene and Chris Canyon), acoustic guitar (Chris Canyon), thumping bass (Brian Murphy), solid percussion (Kevin Dougherty), and a sizzling lead guitar (Lee Tasey) making this band everything an audience could want. Southern Chaos is primarily a country cover band with songs of rock, oldies, and a few originals to be shared. This is a band that will please most audiences, for sure!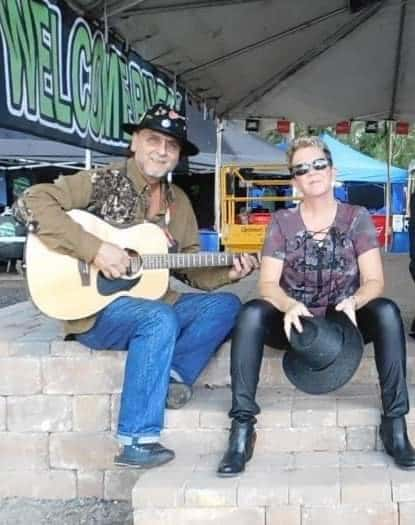 Subject2Change Unplugged
Talented, seasoned musicians and a powerhouse singer bringing you the best of the best in Country, Rock, and Blues music!